Confused about which breast pump?
You aren't the only one. We are often asked to clarify the difference between the Dew 350 and the S2, and which pump would be best for their situation. This post will explain to you exactly what the differences are and hopefully make your decision easier (just let us know if you need more help).
The obvious similarities are between the Spectra Dew 350 and the Spectra S2 are:
Both hospital grade, so a powerful motor, and strong suction even under heavy use.
Both closed systems (a physical barrier between the milk and the pump motor ensures hygiene).
Both suitable for exclusive expressing and establishing and supporting milk supply.
Both come with double milk collection kit.
The S2 is more sophisticated. It has a circuit board, digital programming, LCD screen and lots of cycle options. It has a lot more flexibility for the pump program.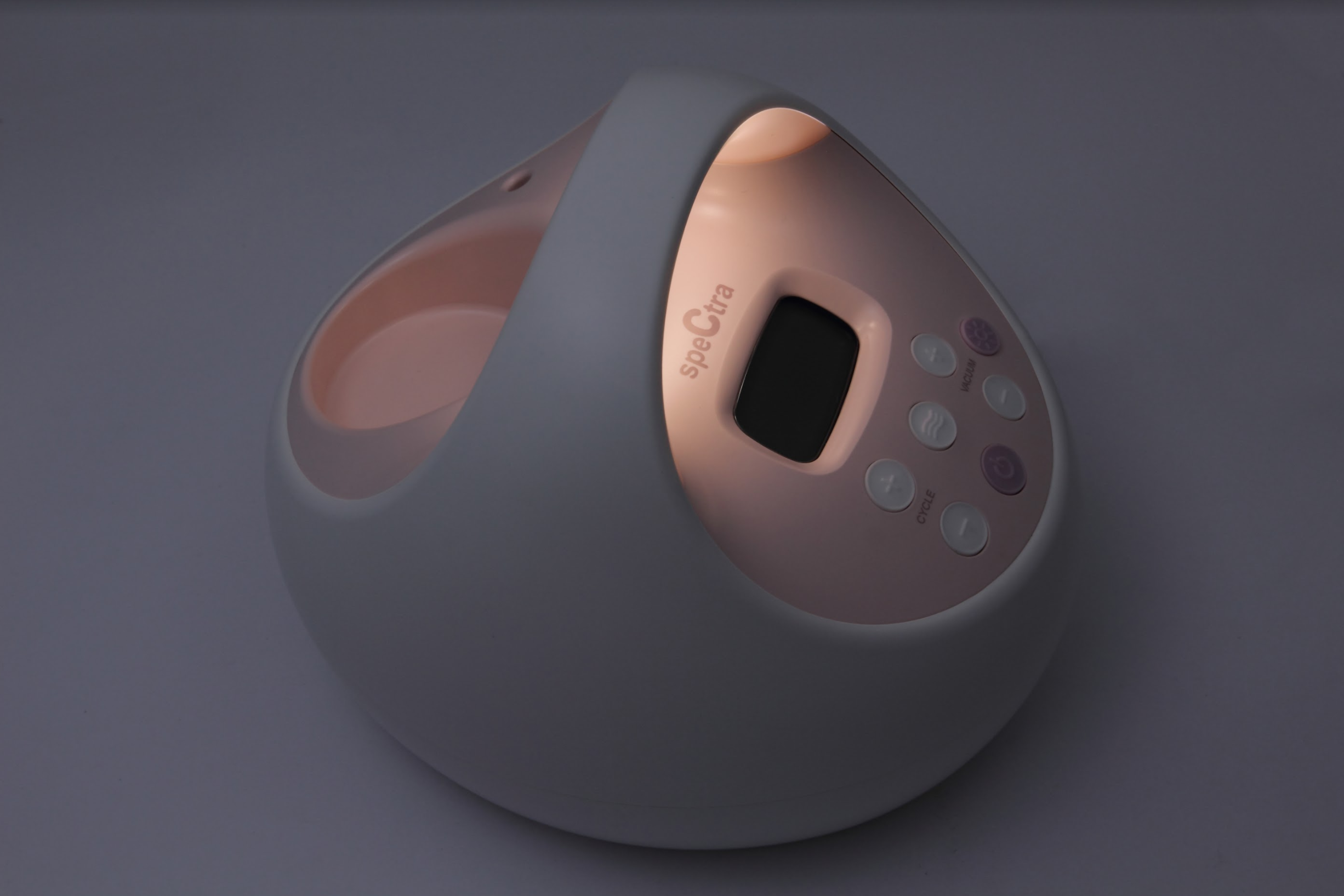 The Dew 350 is like your old-style washing machine, which had no LCD panel or push buttons, just a dial that you twisted. It gets the job done and is very strong.
The Dew 350 uses a piston arm to generate suction, whereas the S2 uses a diaphragm with advanced circuitry. This means:
Dew 350 (piston)
Very quiet, and pleasant sound - probably the nicest sounding breast pump you'll find.
Has very strong maximum suction.
Has a 'sucks then blows' type pattern of suction.
The cycle speed cannot be changed.
Because the cycle speed cannot be changed, there's no letdown mode.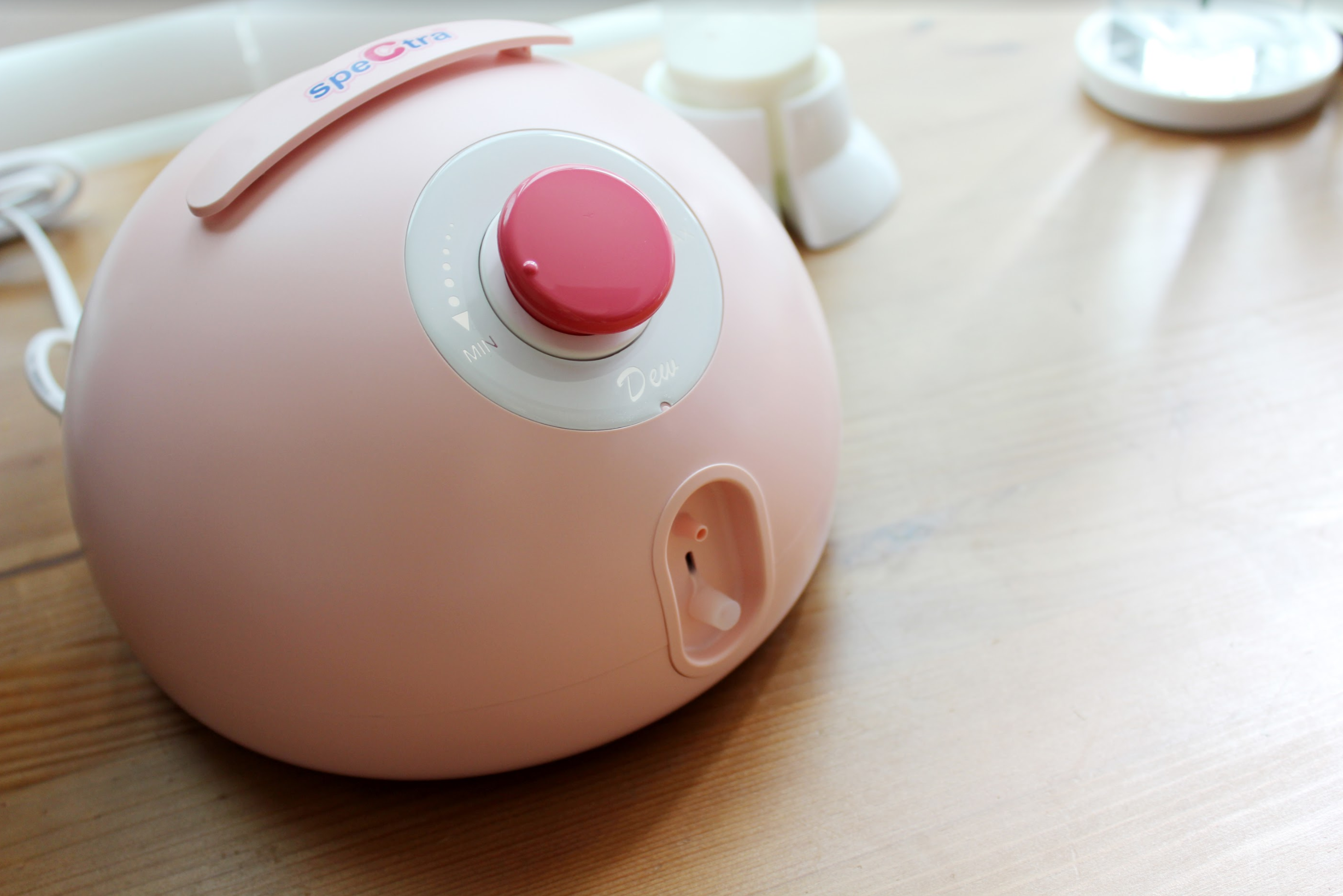 S2 (diaphragm)
It has the more traditional 'frog' noise that breast pumps are renowned for. However, a lot of work has been done to make it as quiet as possible, including interior soundproofing!
Also has very strong maximum suction.
Has a 'sucks then releases' type pattern of suction.
A great deal of flexibility with cycle speed - you will really notice the difference when adjusting the speed. Some women have a 'sweet spot' for cycle speed that will result in more milk. Mixing the speed up during a single expressing session can also help milk volume.
Reliablity & Faults comparison
Both these pumps actually have a very low fault rate. Faults on the motor nearly always occur during shipping. The Dew 350 has larger moving parts, and we find there is a greater incidence of things happening like a misalignment during manufacturing, or parts snapped during shipping. The S2 hasn't really had enough faults to give good information.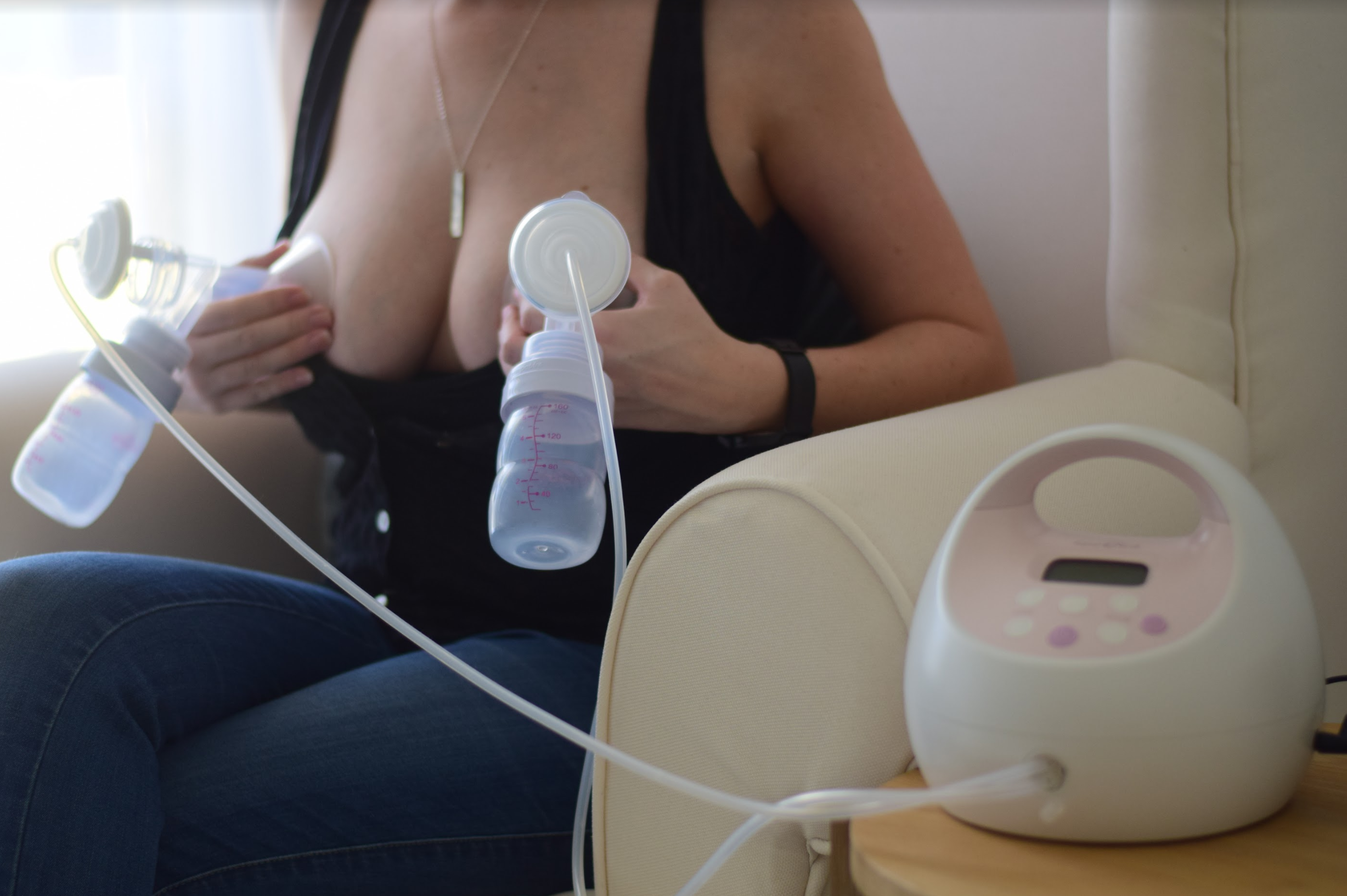 Please don't be concerned about us mentioning faults (we're just trying to be thorough!) both pumps have 1,500 hour motor life, a 2 year warranty and a fault rate under 0.5%. Our policy is to action warranty claims within one business day.
Ease of Use Comparison
There are Pros and Cons with both pumps. The Spectra Dew 350 is incredibly simple to use - there's just one dial that is turned up and dial to adjust suction to your comfort level. The S2 has more flexible options, which of necessity makes it slightly more complicated to use. However, it's still just a matter of pressing a button to increase and decrease suction, and pressing a button to increase or decrease cycle speed. You also have a button for switching to the massage mode for letdown. And there's a nightlight and timer… we hope these extra features don't make using the pump confusing though!
In regards to assembling the breast shield, without doubt the S2 wins. We get far more people confused about how to assemble the Dew 350 breast shield, as it has some extra parts. You really can't go wrong assembling the premium breast shield that is used with the S2. It also has less parts requiring cleaning.
The Low Down - Read this to skip to the chase!
The difference that you really need to know about is the letdown mode. For 95% of women, the Dew 350 is a brilliant pump, quiet, strong, and effective for supporting milk supply - a hospital grade breast pump at a great price. For 5% of women, it's going to be frustrating because they can't get a letdown. The S2 is a better breast pump, because it has a letdown mode and it has so much adaptability in the cycle settings (and it has the nightlight and timer, etc). However, for some women, these features aren't necessary.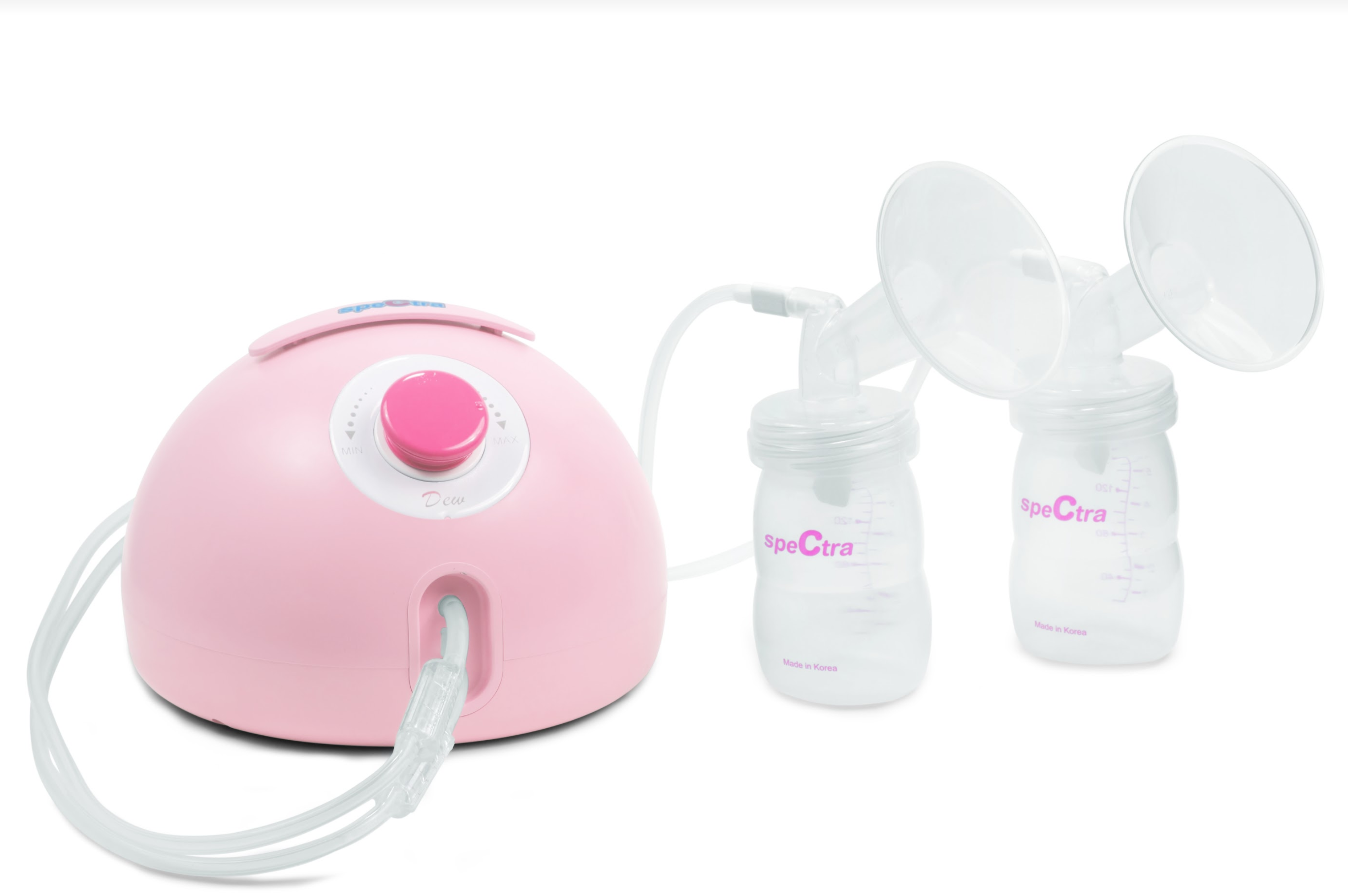 We know mums love the Dew 350, because we sell a huge amount of them and we hear it all the time. But now and then we hear from a woman who can't get a letdown (the milk won't start flowing) with the Dew 350. These women really needed the S2. The difficulty is answering this questions before you buy the pump!
Is the Dew 350 or S2 best for you?
As a very rough guide, and unfortunately there are always exceptions, the longer you've been breastfeeding, the harder it is to get a letdown with a breast pump. If you are a new mum needing support with milk supply, the Dew 350 is probably perfect for you. If you have an 8 month old baby and are going back to work, you are more likely to need a breast pump capable of teasing the milk out more effectively, and this is the S2.
If in doubt, both these pumps are available for hire from Sweet Beats.